Follow these easy steps to embed a Google Map right onto your Clover site!
NOTE: Since the embed code comes from a 3rd party product, Clover Sites is unable to guarantee it'll work consistently throughout your site or the Greenhouse. Because this is an advanced feature, Clover Sites Support is not able to support issues with custom embed/HTML code.
Step 1 - Go to www.google.com/maps.

Step 2 - Enter your address within the address bar in the top left corner and then hit enter on your keyboard.

Step 3 - Click the Share option.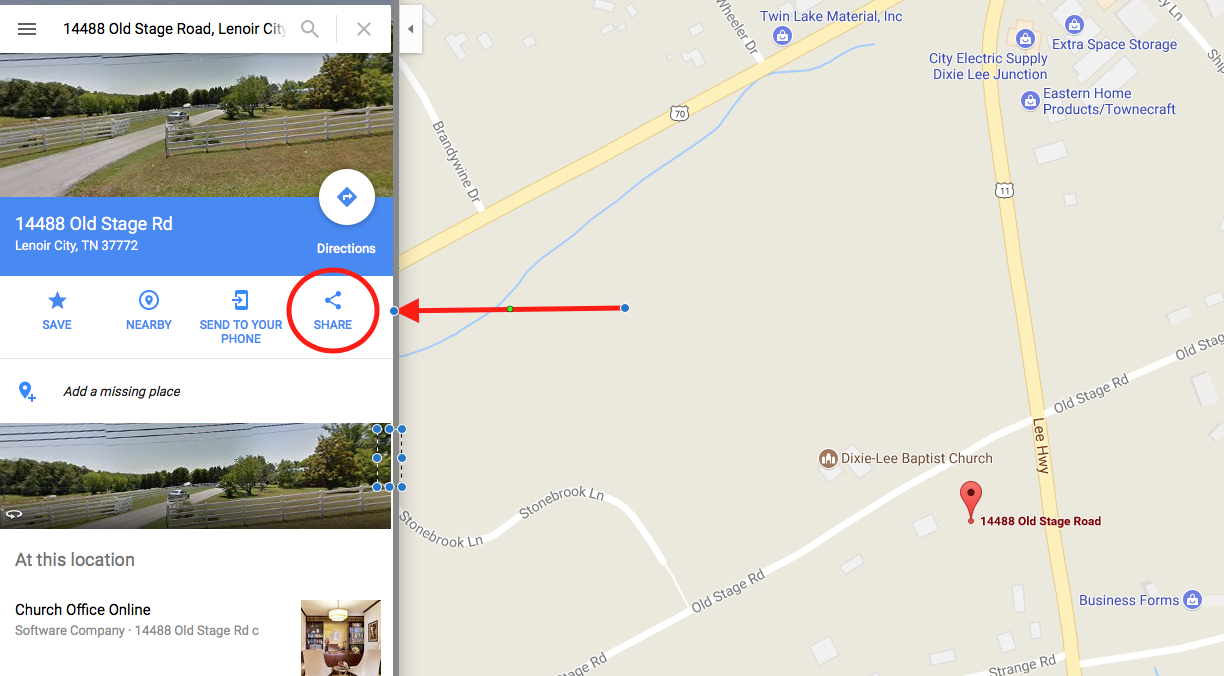 Step 4 - Click the Embed Map option.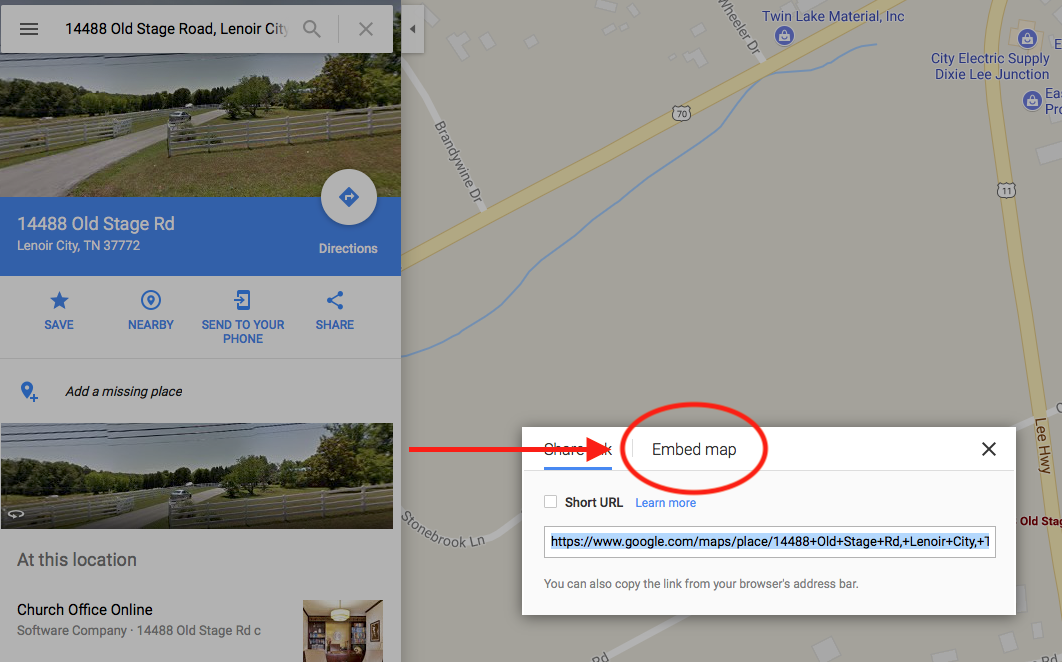 Step 5 - Copy the embed code.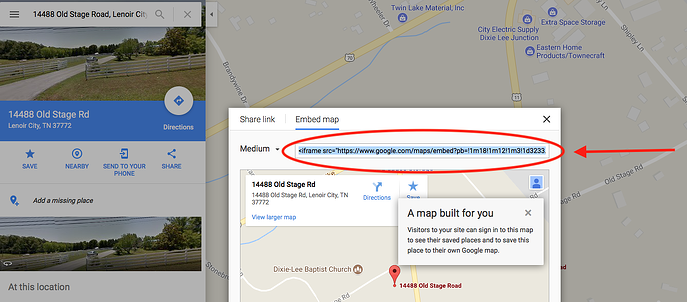 Step 6 - Paste the embed code into a text section within your Greenhouse.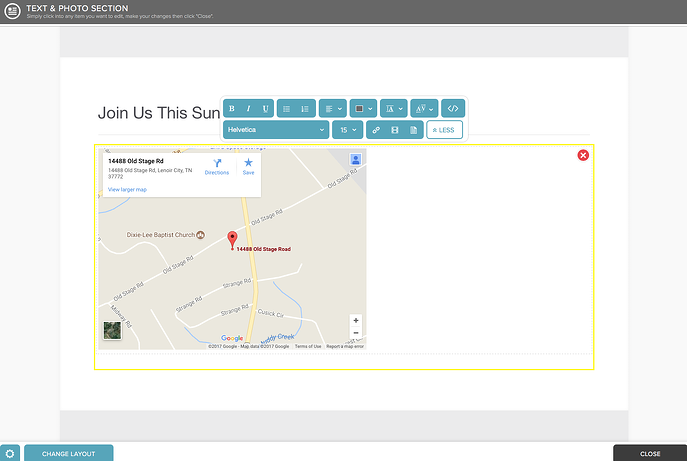 Updated