After you purchase your website from Clover, it's time to start setting it up! This process begins in the Dashboard, which you can reach by heading over to dashboard.cloversites.com.
Step 1 - Once you've logged into your Dashboard, click on the Set Up Your Website button
Step 2 - Click on Start Set Up Process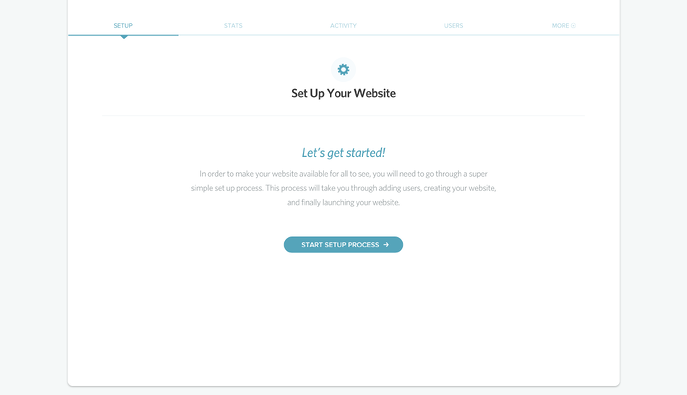 From here, you can either decide to invite users to help edit your website or skip this step. Don't worry, you can always invite users to help design your site at a later time. Learn more about managing users.
Step 3 - When you click on the Edit Your Site button you will be redirected to the Greenhouse where you'll be able to start designing your new website - the fun part!
​To proceed to the next step of the setup process you have to click Continue Site Setup in the Greenhouse.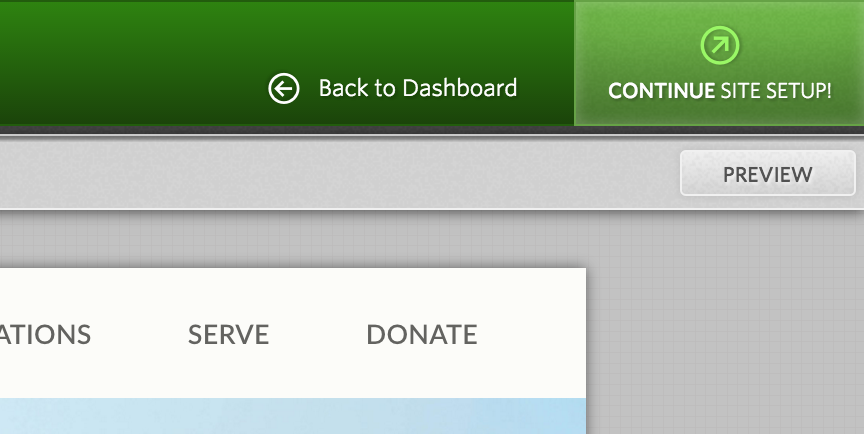 Step 4 - When you're ready to go live, click Continue Site Setup and then choose Yes, Let's Continue
If you're not quite done editing, you can return to the Greenhouse and continue editing your site any time after launching.

For more information on how to launch your site, check out our article.
Step 5 - In the Dashboard, enter your domain name and click Next Step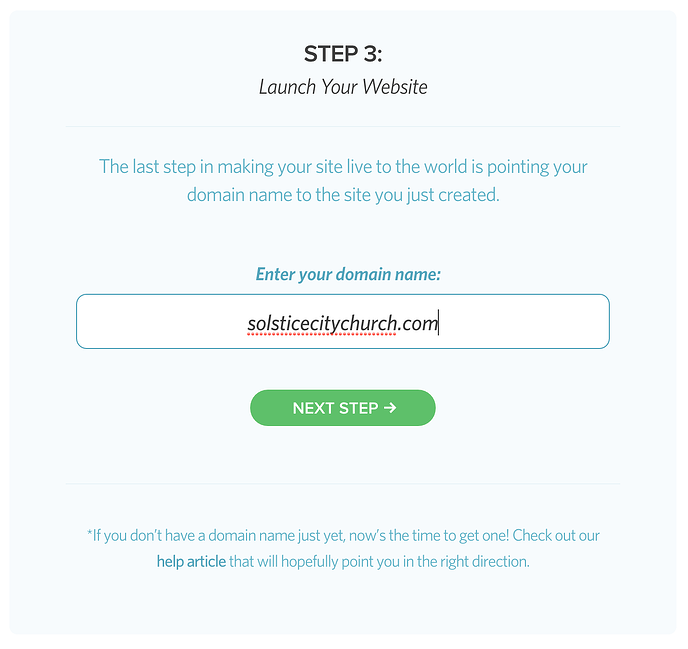 Step 6 - Click the Show Me How button and follow the steps to proceed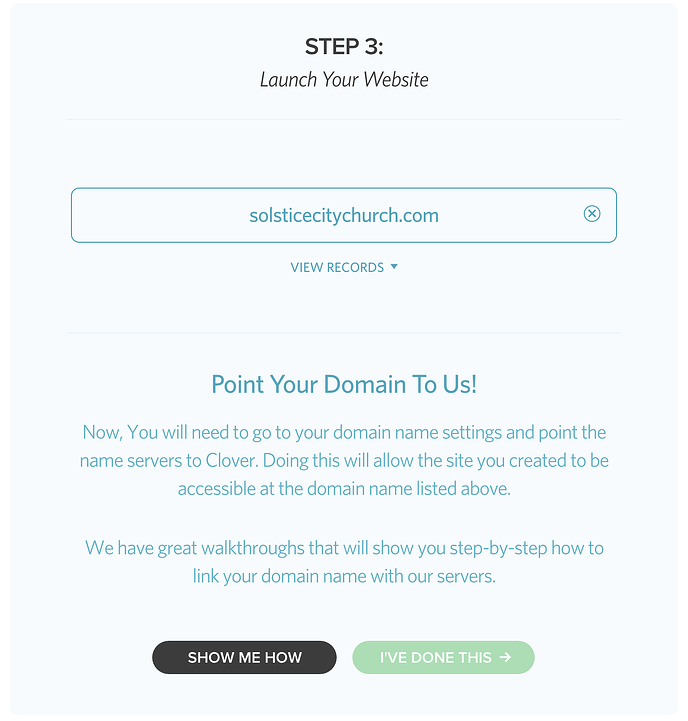 Step 7 - Click the I've Done This button
Updated