Step 1- From you Greenhouse Dashboard, click on the Integration icon

Step 2 - Click the Setup button next to Clover Give, click Connect, and enter your Clover Give information.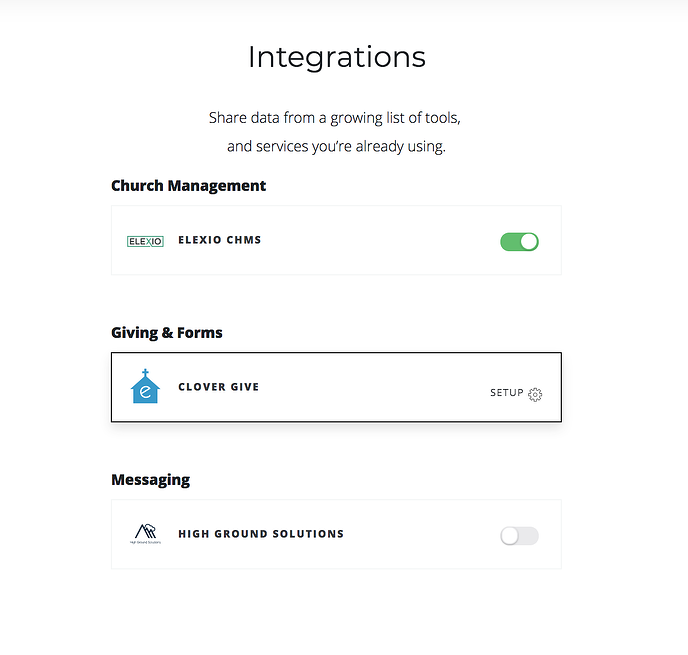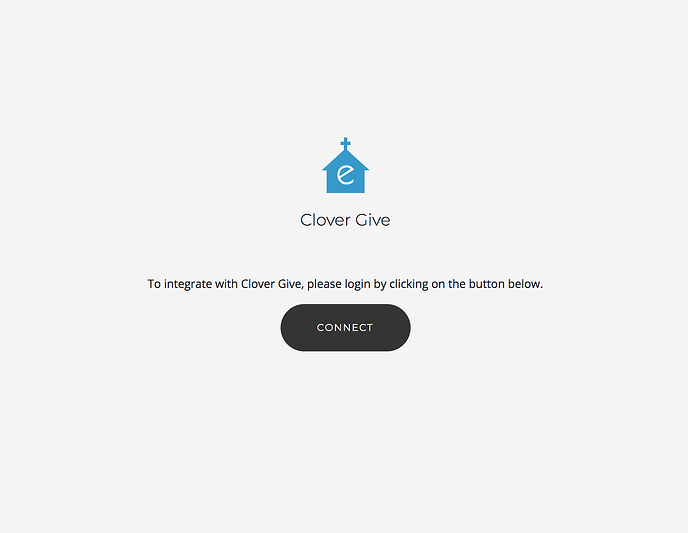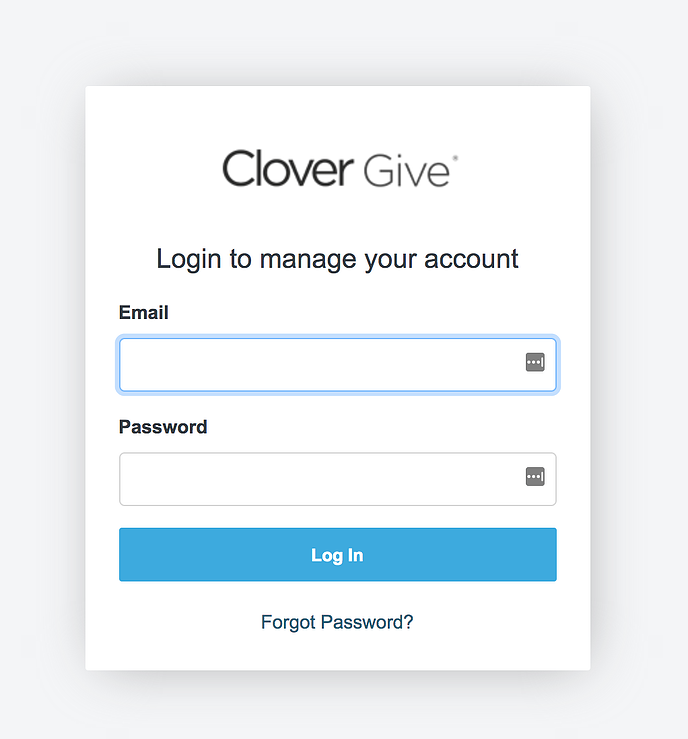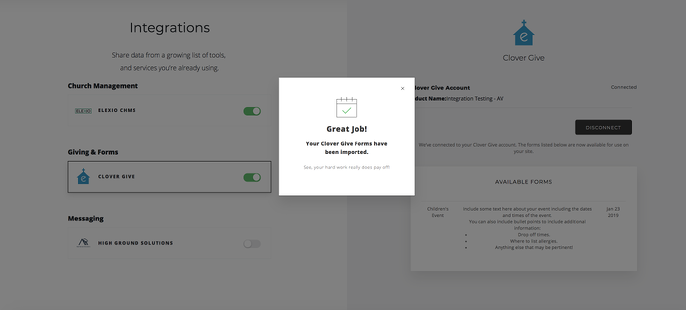 Step 3 - Go back to your Clover Dashboard and click on your Forms editor. Your form settings menu should now have payment options available. Here is how to Create A Form


* You will now see Payment Field Options within your form. The Create A Form article will explain each of these options.
Updated