Linking to an external website from your navigation allows your users to click your menu and be taken directly to another website. Below are the steps on how to set it up on your site.
Step 1 - If you're in Easy Mode click the Add a Page button.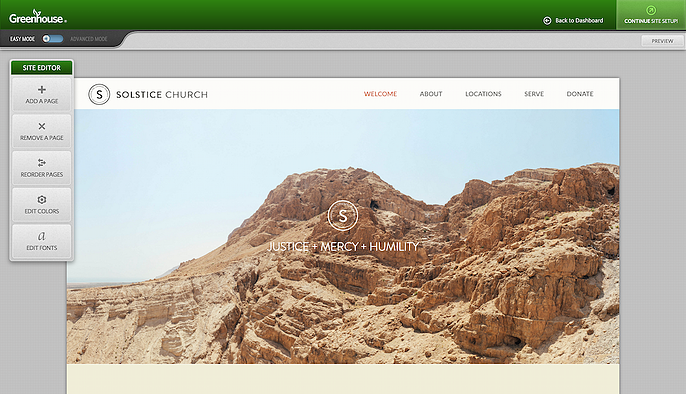 Alternatively, if you're in Advanced Mode, click the Manage Pages button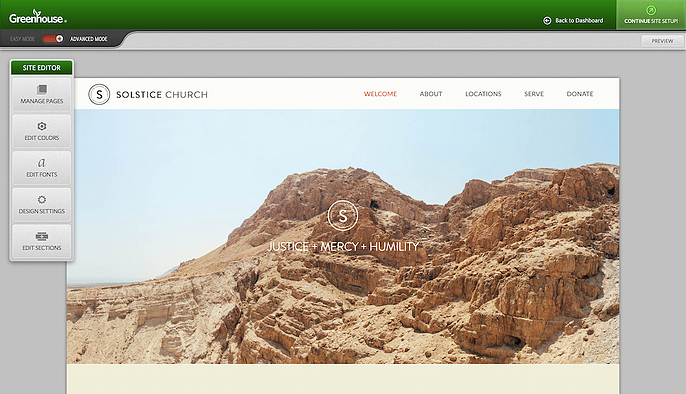 Step 2 - Name your page and click Next Step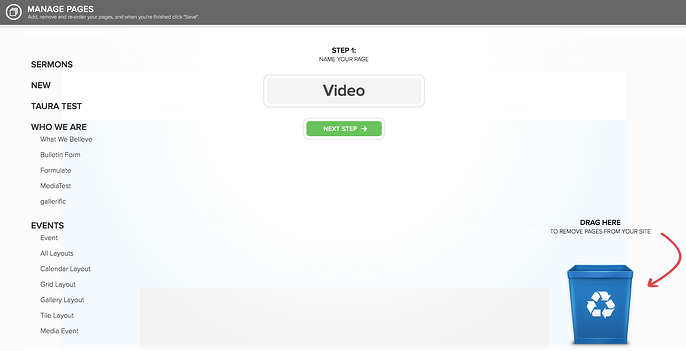 Step 3 - Choose the Page Type - External Website Link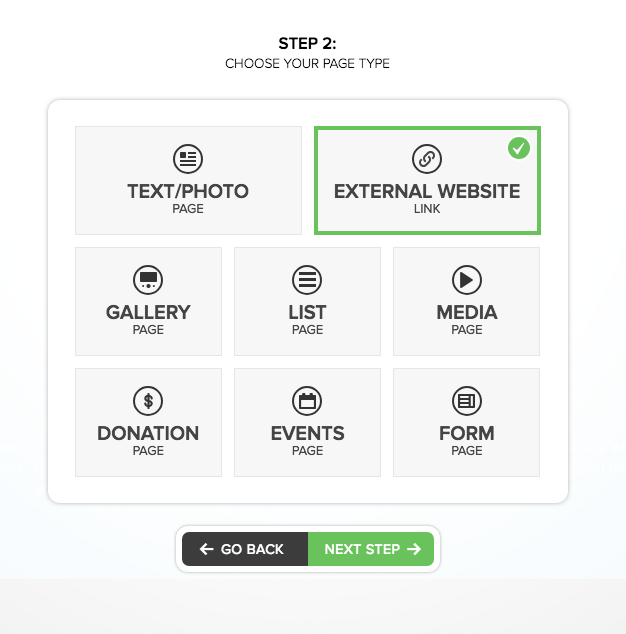 Step 4 - Enter the URL you wish the page to navigate to. You can even check the box if you want the website to open in a new window. After you enter the URL, click Next Step.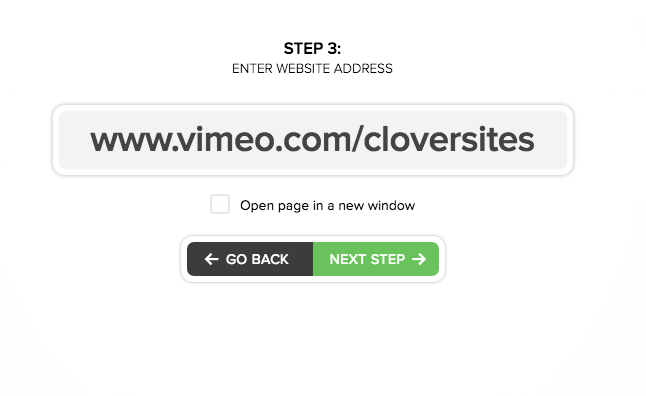 Step 5 - Drag your page to the menu and click Save

Keep in Mind:
If you wish to edit the link in the future, switch over to Advanced Mode and click Manage Pages. You'll then be able to move your mouse over the page and click the green gear icon to edit the link.
Updated