Integrating your Clover Site with a Facebook Pixel gives you access to robust analytics to track conversions from Facebook.
A Facebook pixel is code that you place on your website. It collects data that helps you track conversions from Facebook ads, optimize ads, build targeted audiences for future ads, and re-market to people who have already taken some kind of action on your website.
Note: It is also needed if you ever decided to create a genuine Instagram shop.
FACEBOOK PIXEL REQUIREMENTS
In order to implement the pixel, you will need: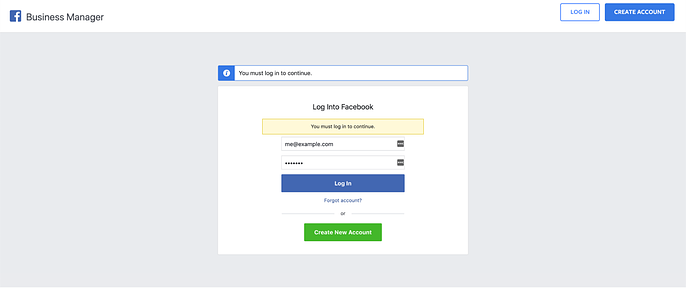 Step 2 – If you don't already have a Facebook business account, you will need to create one here.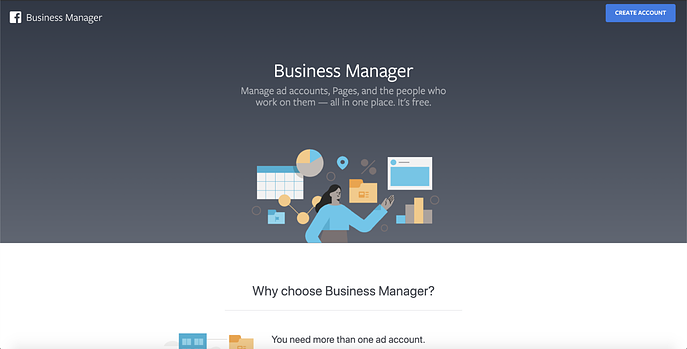 Step 3 – Once successfully logged into your Facebook business manager navigate to Pixels. You can find it by typing pixels in the Facebook search field or in the drop down under Measure and Report Events Manager Pixels.

Step 4 – Click Create a Pixel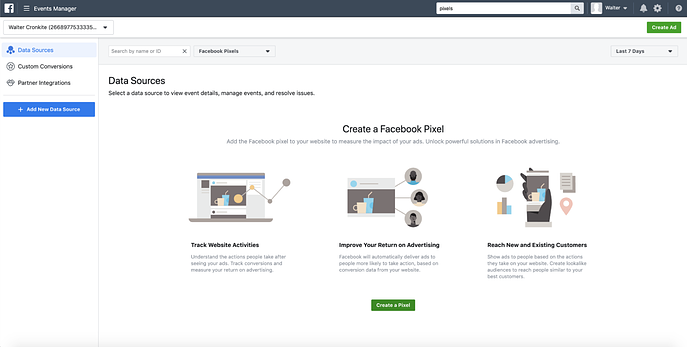 Step 5 – Once the window loads, enter a name for your pixel and your website domain in the fields as shown below.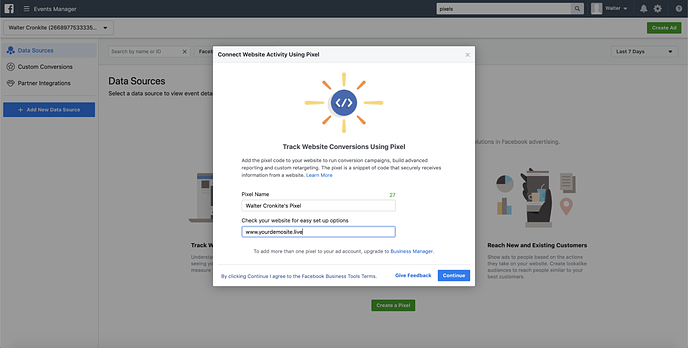 Step 6 – In the next window select the option titled, "Manually add pixel code to website".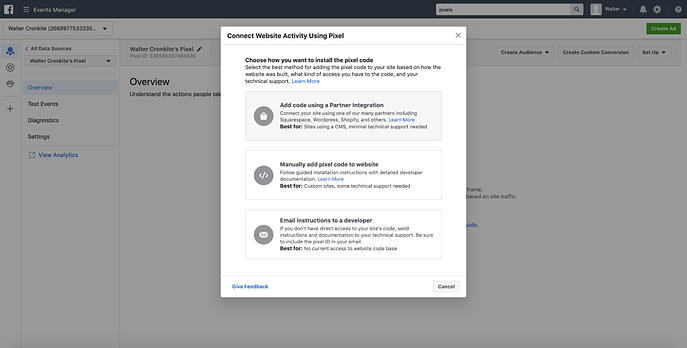 Step 7 – In the next window, copy the Base Code to clipboard by clicking the the window containing the code snippet.
Note: Do not select continue yet.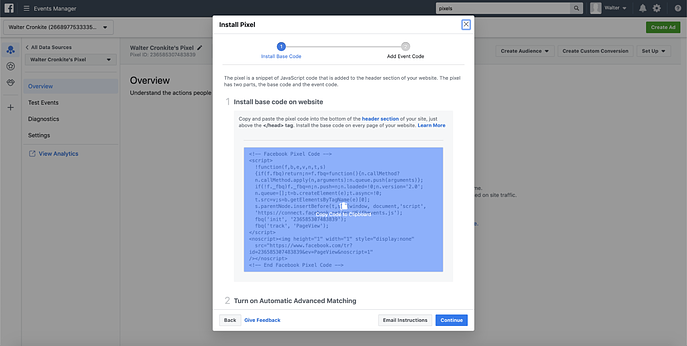 Step 8 – Login to your Clover Greenhouse, Select Advanced Mode, select Design Settings and paste the snippet at the top of the Customcode section. Save and Publish once this has been done.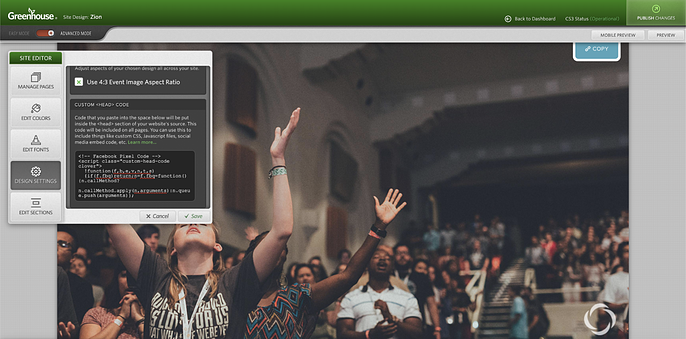 Step 9 – Now back at the Facebook Pixel Setup window, on step 2, it is recommended to leave Automatic Advanced Matching enabled. On step 3, enter your domain name in field below and click Send Test Traffic. This will take you to your website in a new tab. Navigate back to the pixel setup window and view your test results. Once "No Activity Yet", changes to "Active", select continue.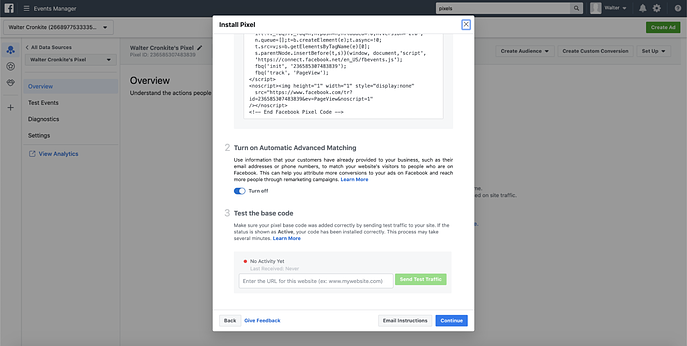 Step 10 – Now we must add the event code. We are going to click Manually add event code, below Facebook's recommended Event Setup Tool.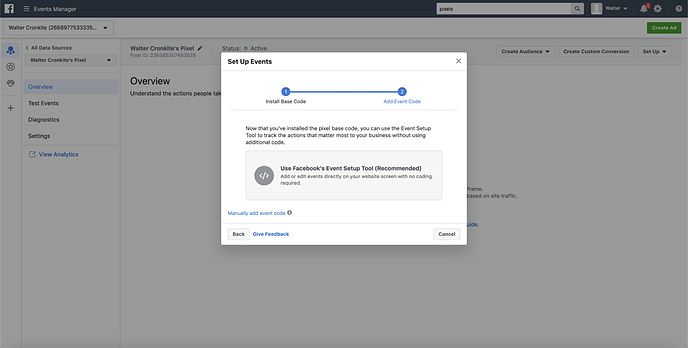 For our example we are going to use the "View Content" event. Click "View Content" and copy/paste the code snippet as seen below.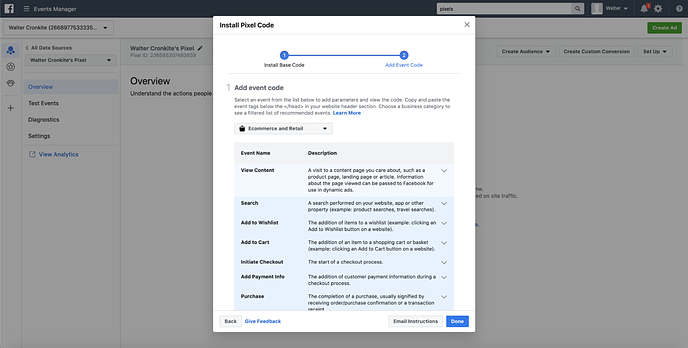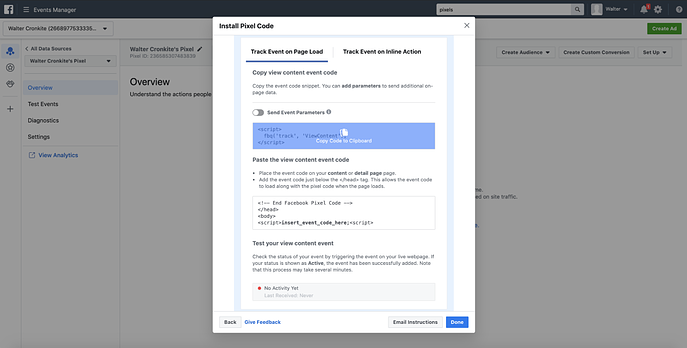 Step 11 – Navigate once more to your Clover Greenhouse, enable advanced mode, select design settings, and paste the snippet below the Facebook Pixel snippet we previously pasted as seen below. Save and Publish.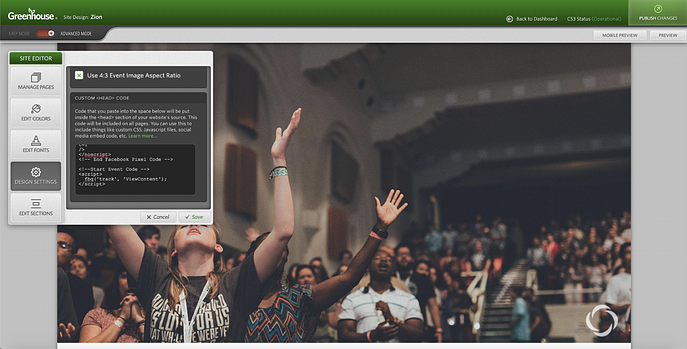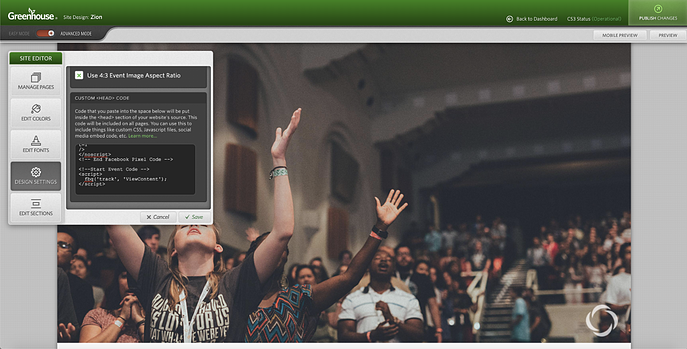 Keep in Mind:
Updated