If you're looking to update the contact information for your account you can do so directly from the Dashboard.
Step 1 - From the Dashboard click Account Info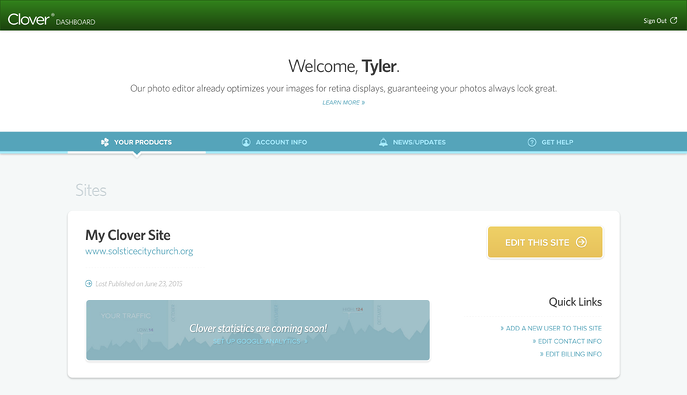 Step 2 - Update contact information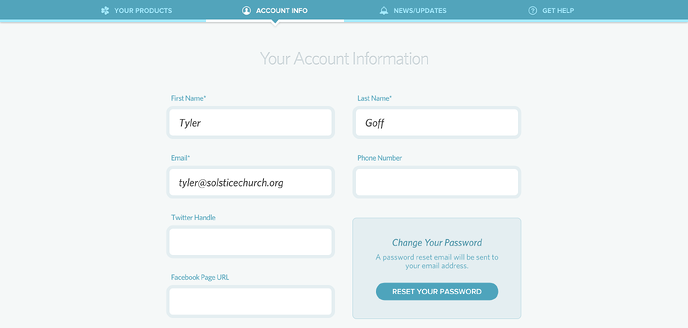 Step 3 - When finished, click Save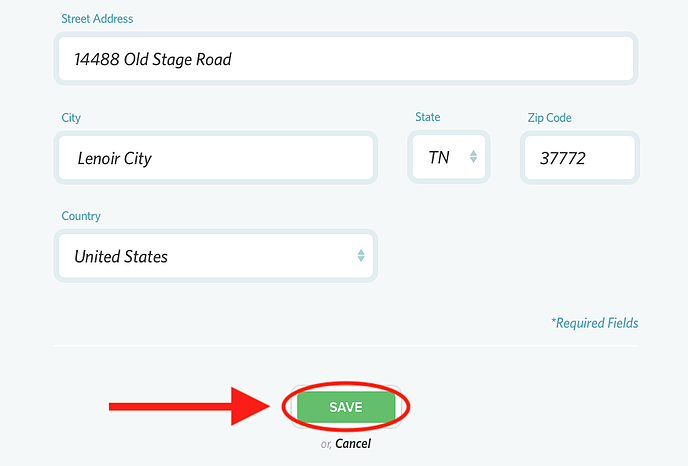 Keep in Mind:
The email address on file will be the address that's used for password resets and any type of verification for your account.
You can update the Billing Contact from your Billing Center. Check out the article for that here.
Updated